Spring Portraits Coming Soon!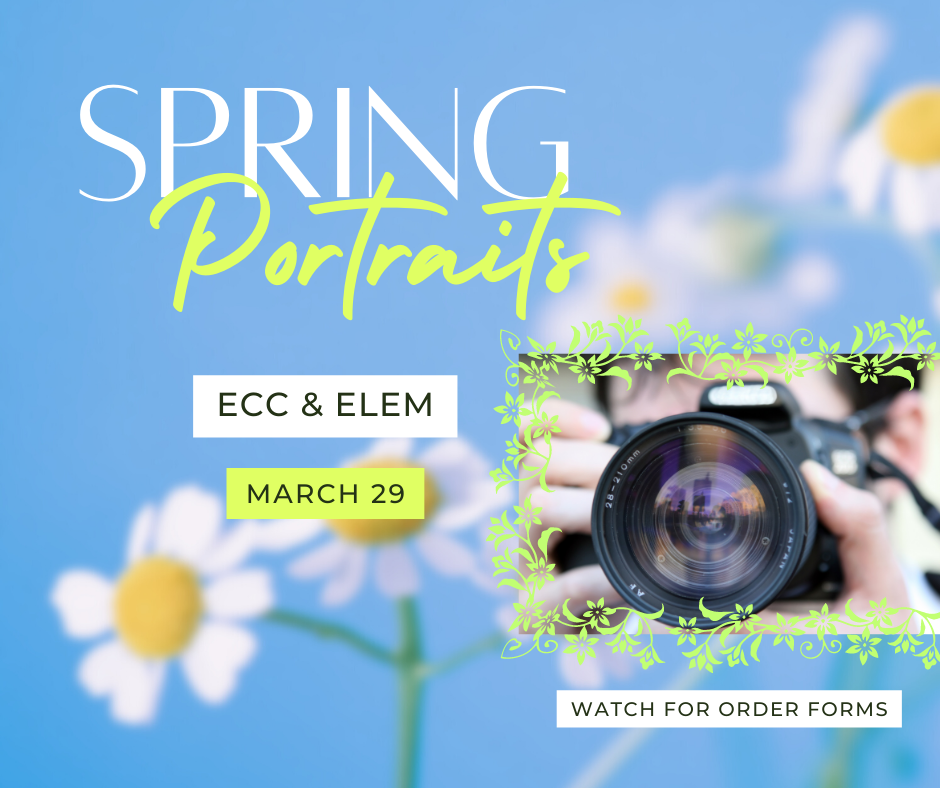 Third Grade has been following along with this year's Iditarod Race and the Race Winner is Ryan Redington! The Grandson of the Iditarod Race co-founder. You can read more about Ryan, and the race from the Teacher on the Trail here.
https://iditarod.com/edu/redingtons-champion-run/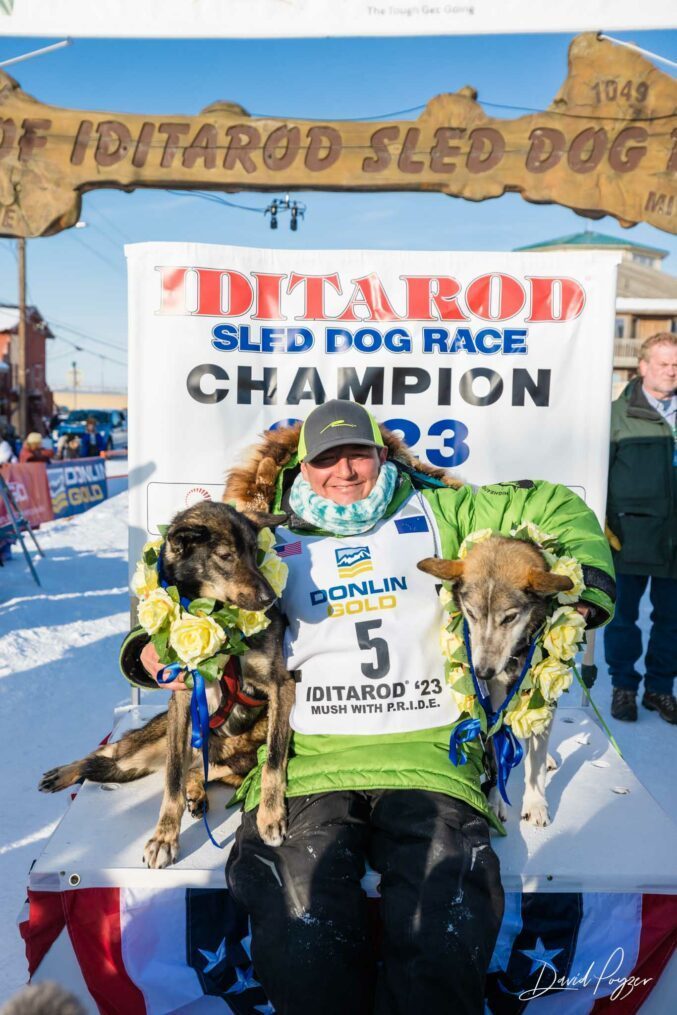 Thank you to Miss Oklahoma, Megan Gold, for coming and speaking to our Elementary and 1st grade students yesterday!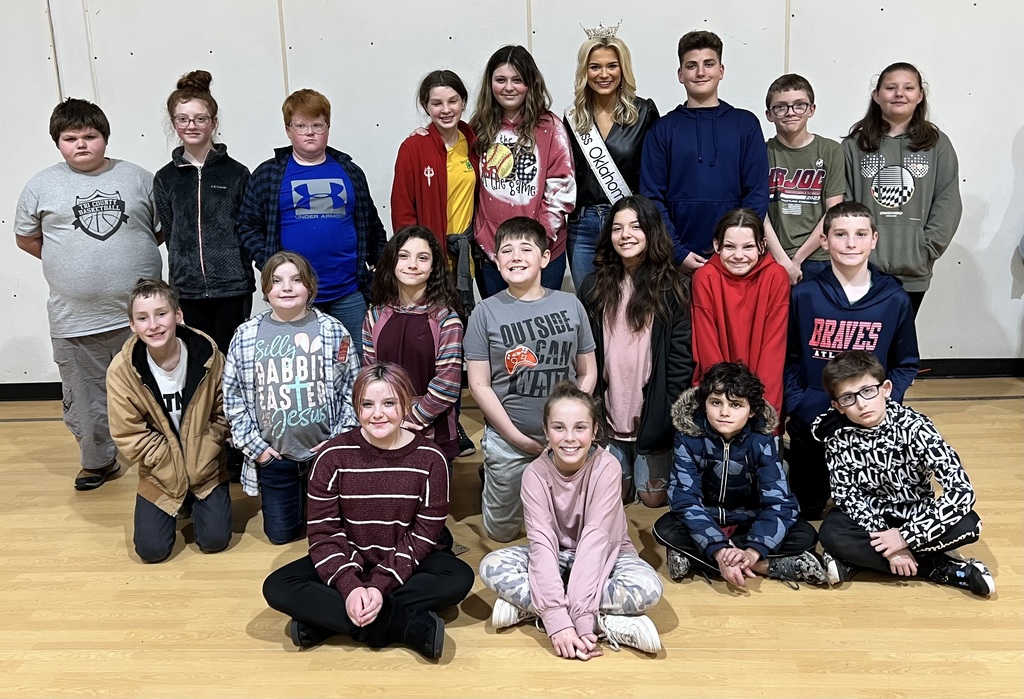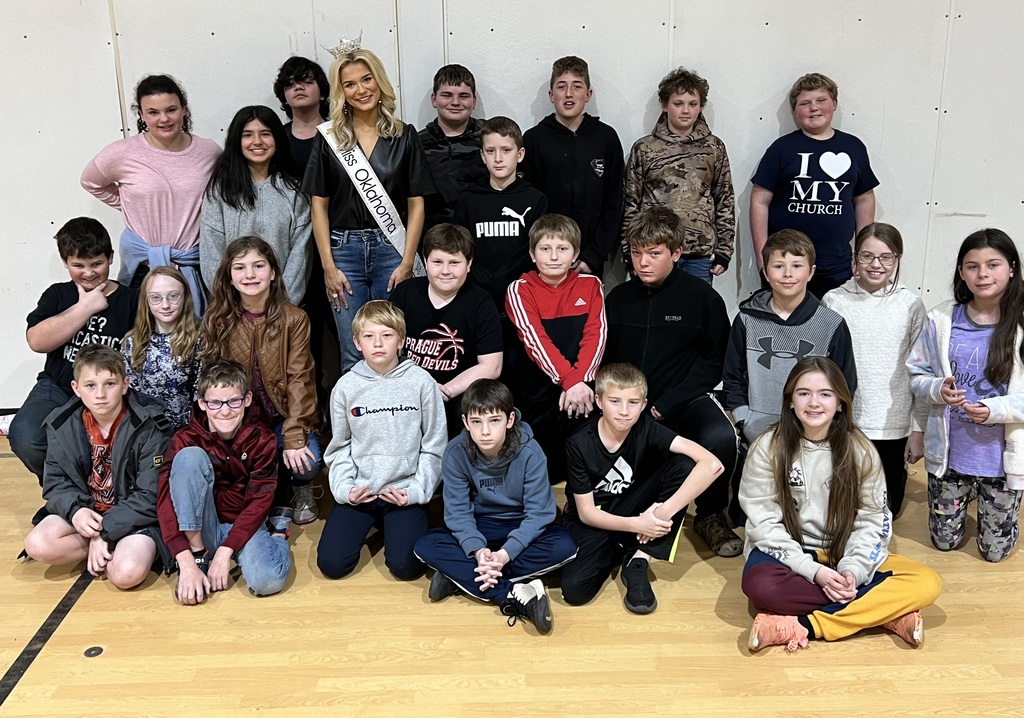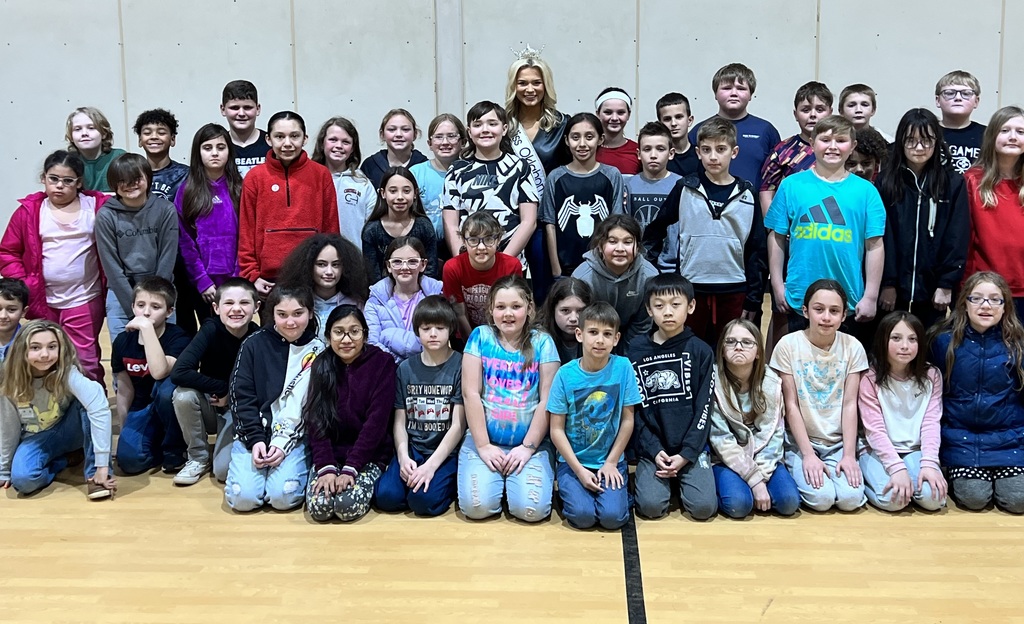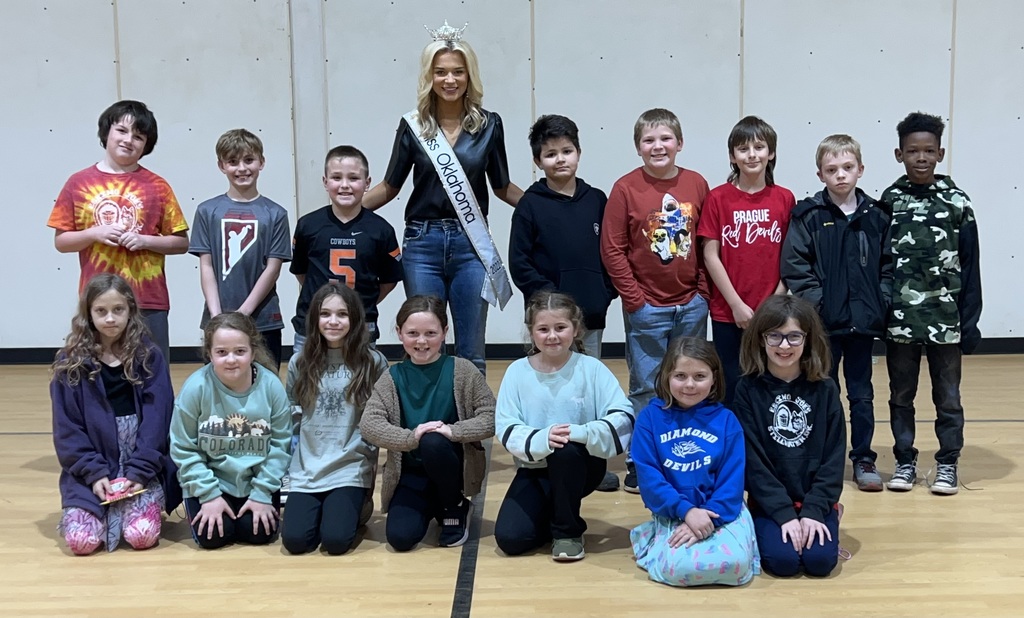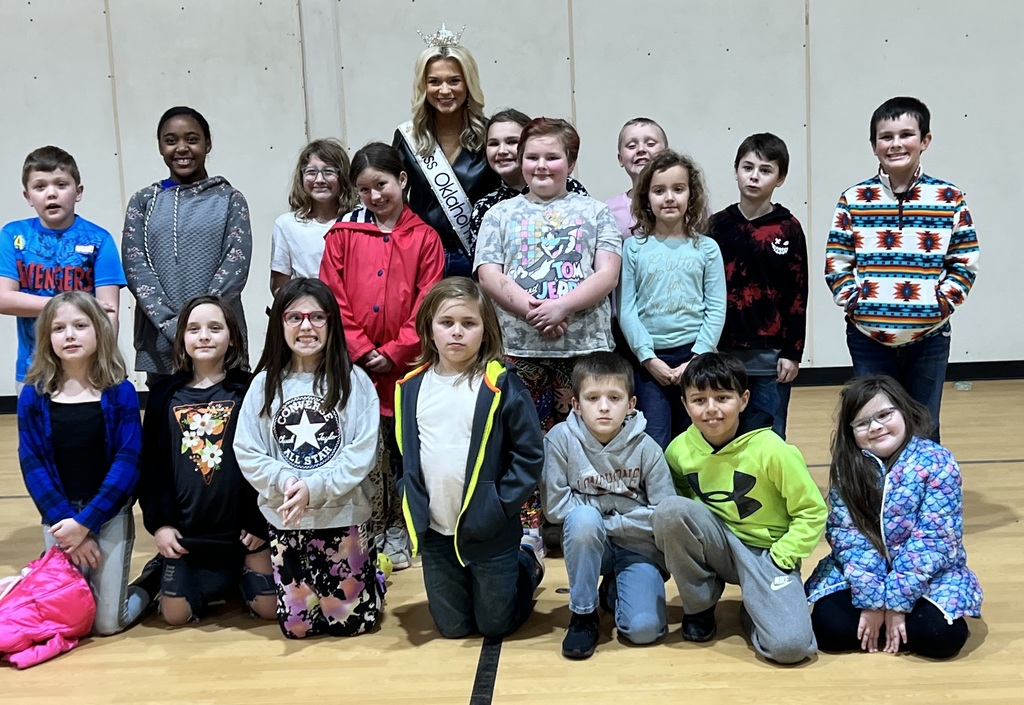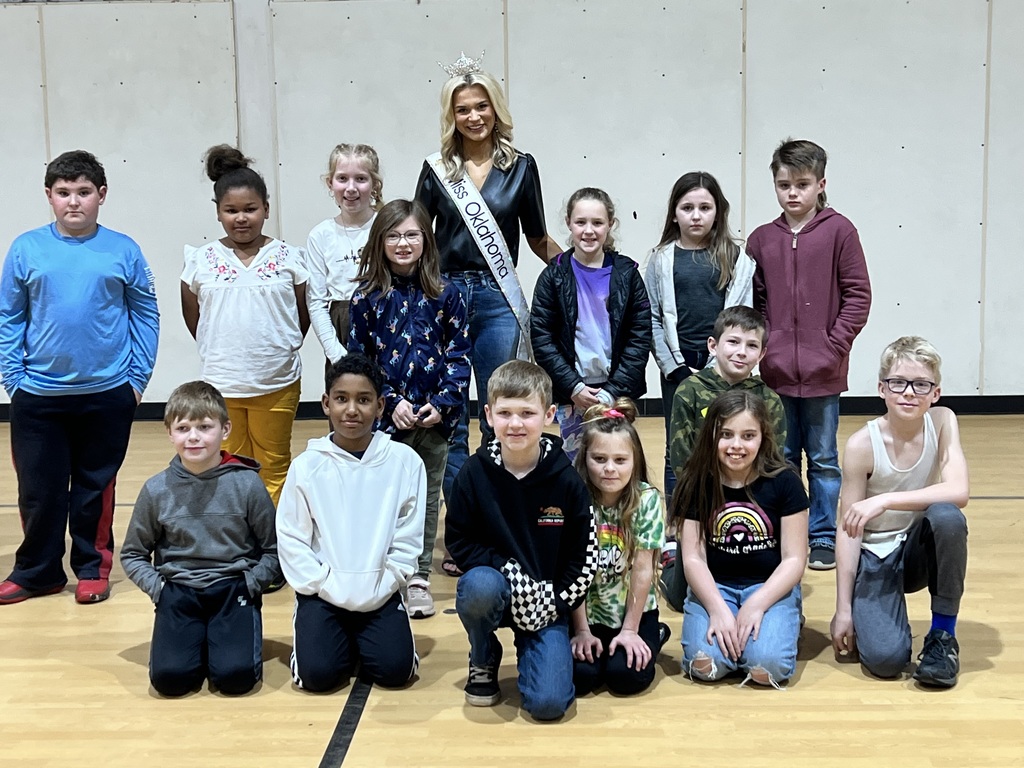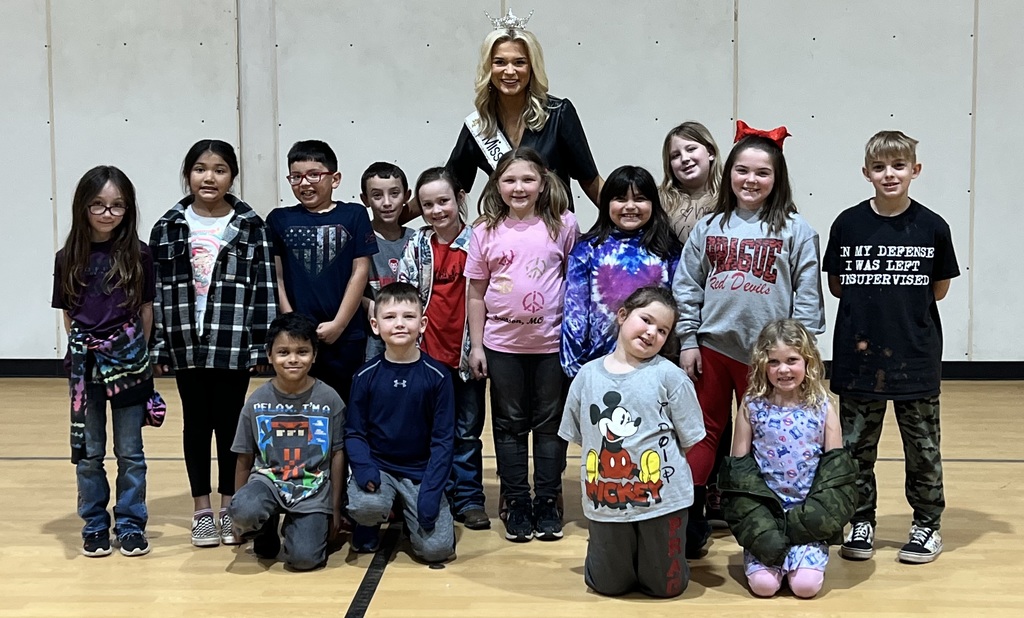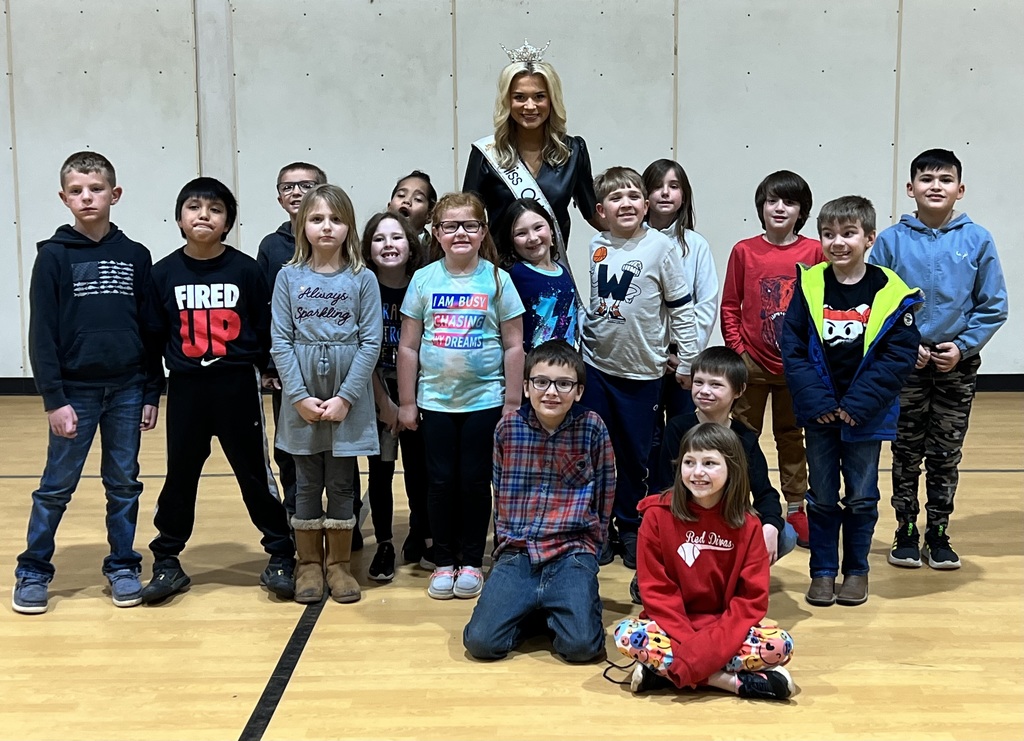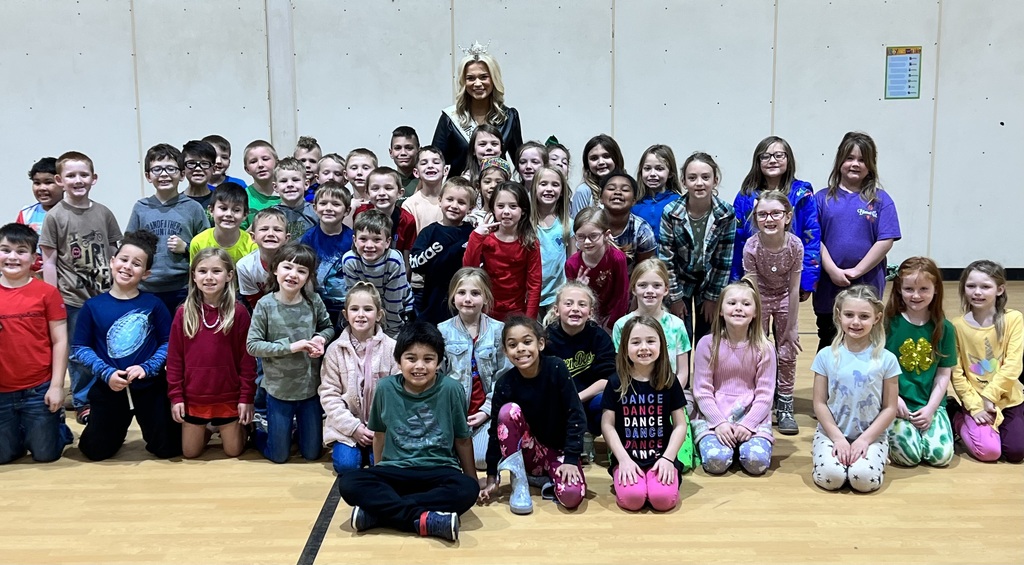 PRAGUE ELEM PARENT REMINDER: Please come by and pick up your child's/children's Lost and Found items. Items will be out in hallway until March 24th, after this date all items will be removed from school property.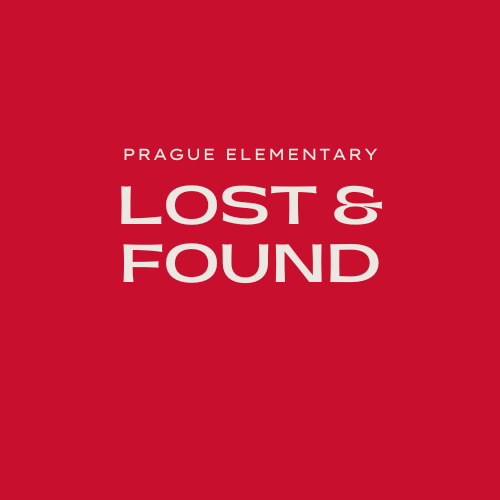 Attention Prague ECC/Elem. Parents: 4th 9wks ASP Monies Due. at this time. Thank you!
Attention Prague Parents: Scholastic Book Fair will be closing tomorrow Thursday 3-9-23 at 1pm. Please have all of your shopping done by then. Thank You!!!!
Prague Parent Reminder: Caring Van will be at Prague Schools tomorrow 3-8-23. If your child is missing vaccinations please fill out form on school website and return with student tomorrow morning, or come in and fill out form. If you have any questions please contact our School Nurse Kerry Hankins at 405-567-2281 ext. 3002 Ecc/Elem: Any/all outstanding Vaccinations M.S.: DTAP H.S.: Meningitis
PRAGUE PARENT REMINDER: Scholastic Book Fair starts today 3-2-23 Please remember as of this year we must charge Sales Tax for items bought at Fair.
Scholastic Book Fair 3-6-23 thru 3-9-23 If you have not used the E-Wallet program before, you can sign up for it on the scholastic book fair website. E-wallet lets anyone in your family put money on your account. No hassle in keeping up with cash or change. Money on E-Wallet rolls up if not used at this time and can be used online or at next Book Fair.

Prague ECC/Elem Parent Reminder: Read A Thon Forms and Money are due by Tuesday 2-28-23 Today 2-21-23 Last Day to Tally pages read.
Back Row LtoR: Kameron Martin, Harper Greer, Brynlee Smith, Ethan Griffith Middle Row LtoR: Justin Harris, Aurora Warstler, Caidy Vass, Emma Mullins, Kodi Fesler Front Row LtoR: Callie Davis, Brookelynn Knight, Kaysen Harper, Waylon VanZant, Olivia Clark, Roman Kirk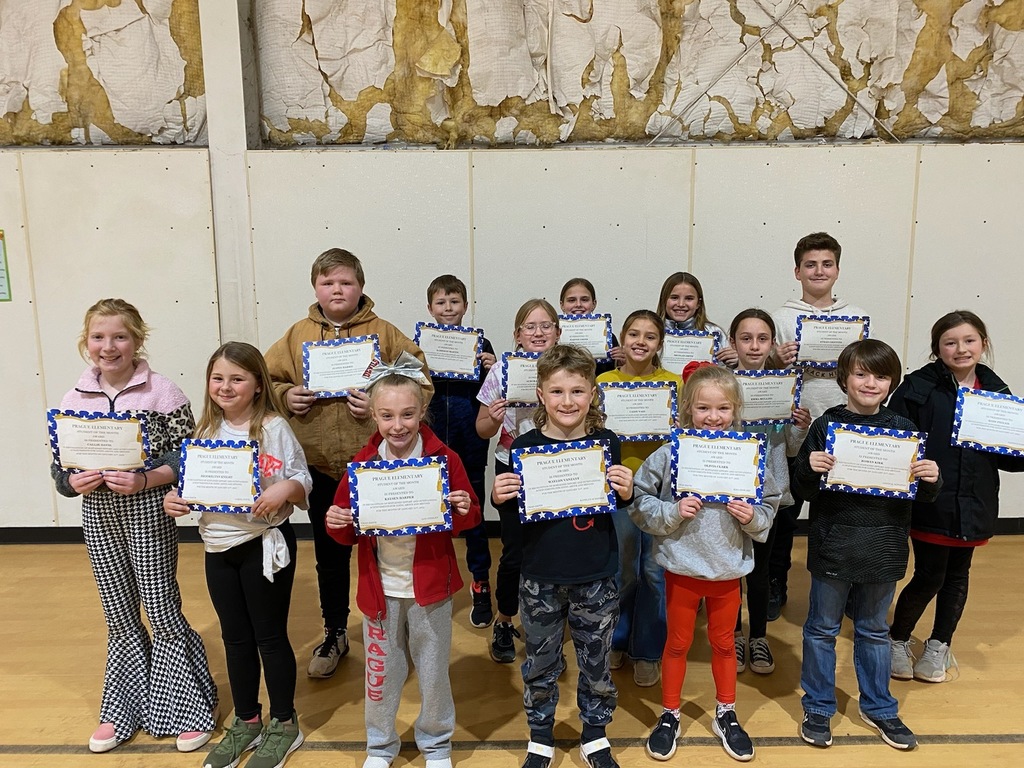 We have 2 students at the ECC who have made it to the 40+ point club for AR points. Congratulations to Vivian Walker and Dominic Allen!!! Pictured with them are our Library Aide, Mrs. Sander and PEB President, Tara McGaha. PEB purchased these awesome yard signs for them to display for their achievement.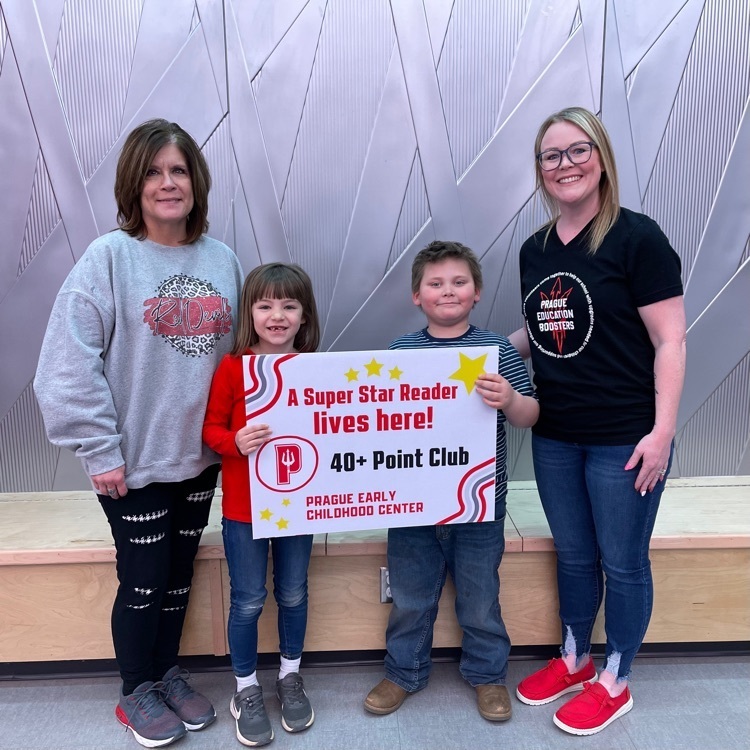 January ECC Students of the Month Back Row (L to R): Guinevere Friend, Ryder Taylor, Sweeny Wood and Camden Smith Middle Row (L to R): Cash Krauter, Kristan Fixico, Braylee Riggin and Robert Castillo Front Row (L to R): Odin-Nunez-Tank, Macie Corum and Landen Thomas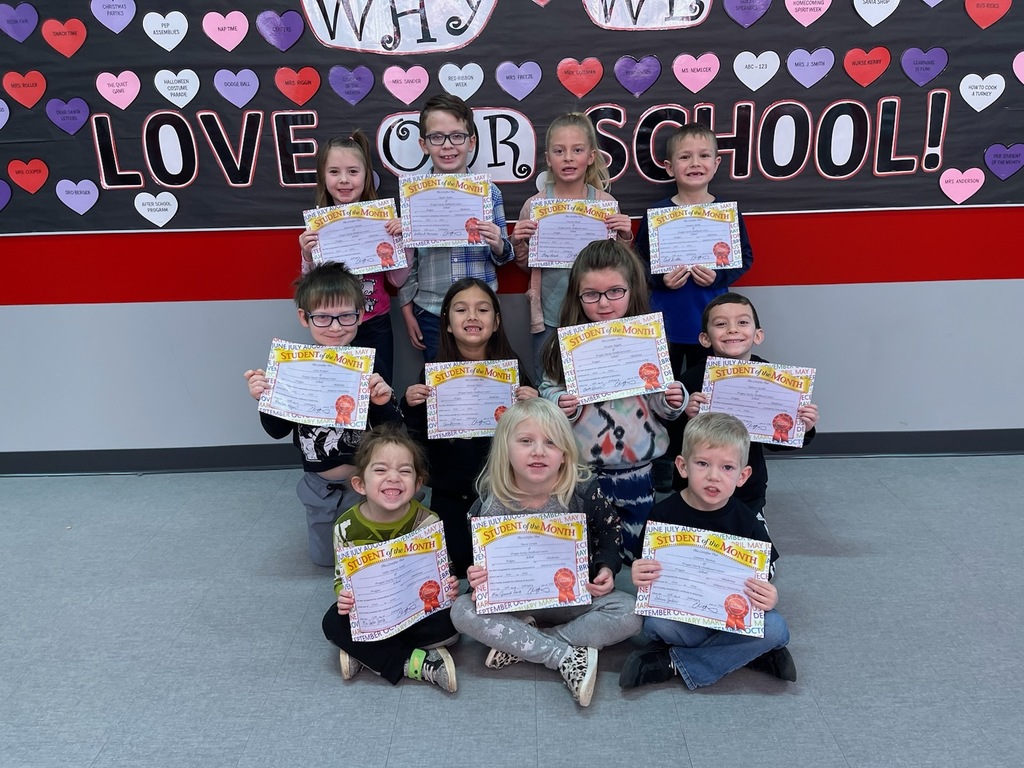 Prague elementary gifted and talented competed today at the Meaningful Economics and Entrepreneurship (MEE) Competition today, held by the Oklahoma Council on Economic Education at the The University of Tulsa campus. The 4th grade group pictured below finished 1st in the 4th grade category, and the 5th grade group pictured below finished 3rd in the 5th grade category. And a group photo of the students and that participated in todays event and staff sponsors.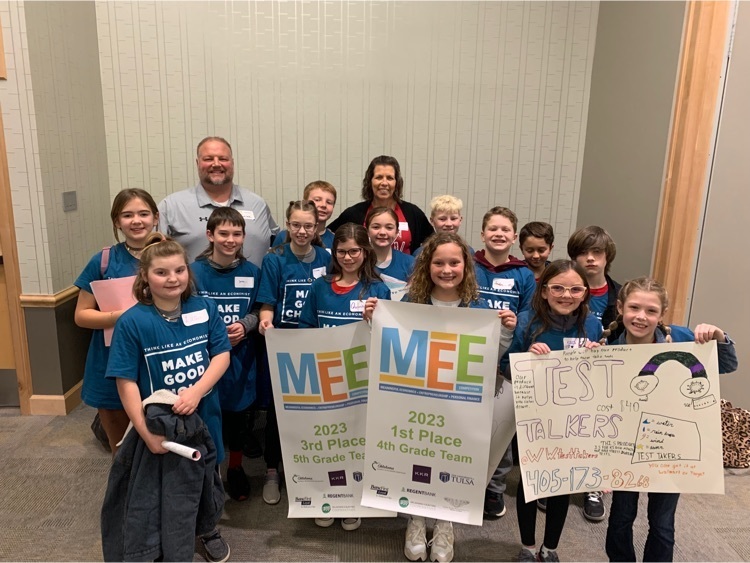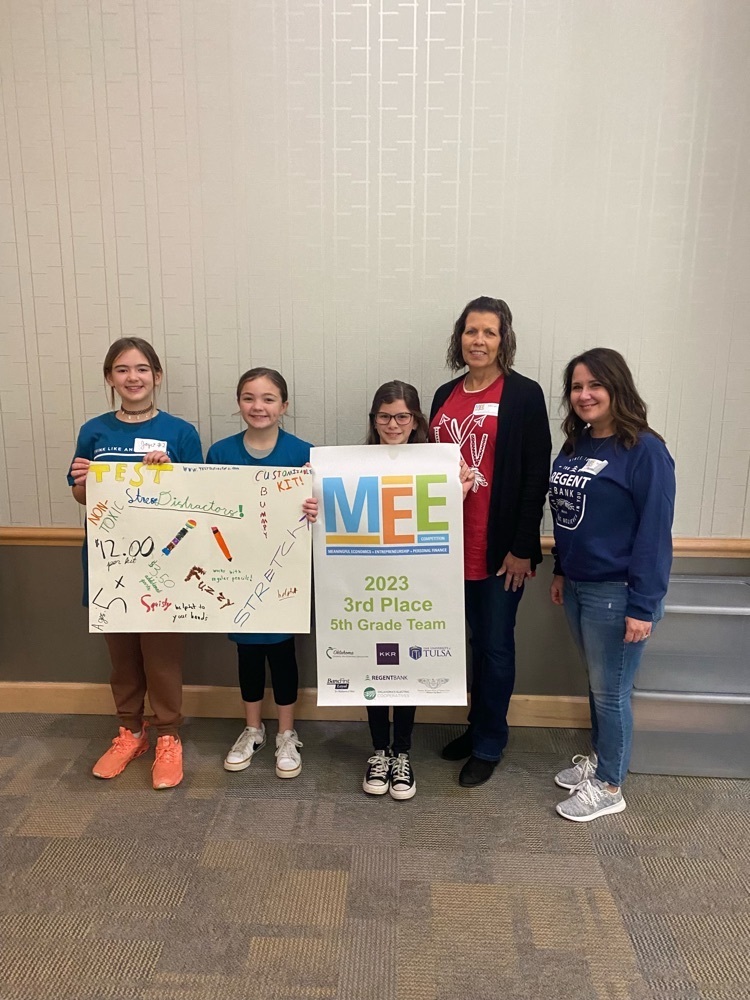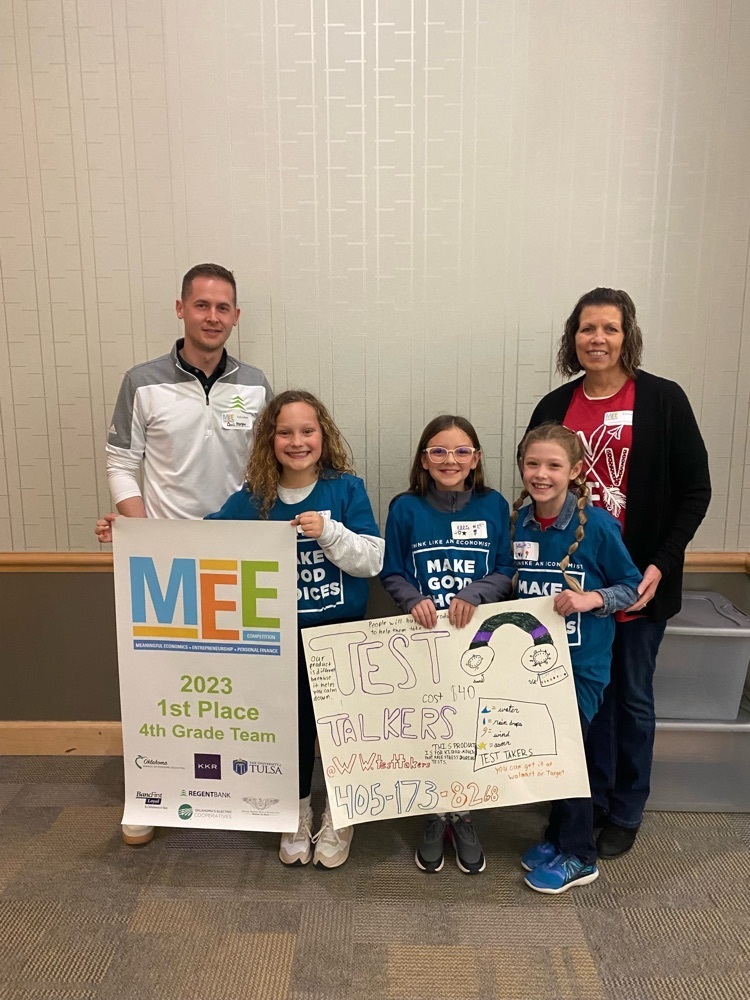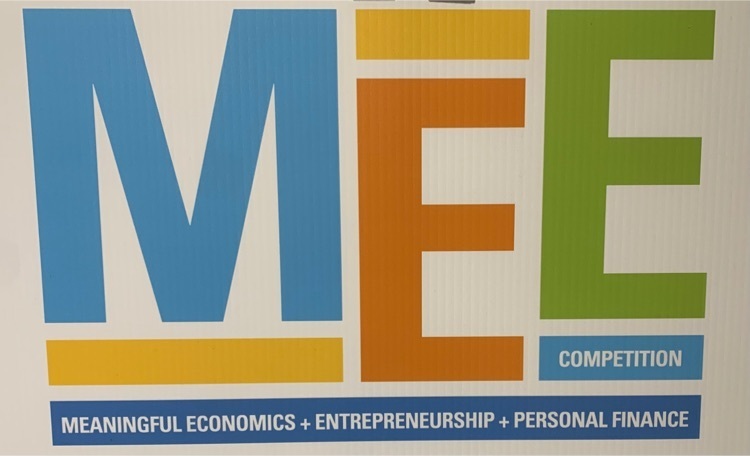 February Cafeteria Menus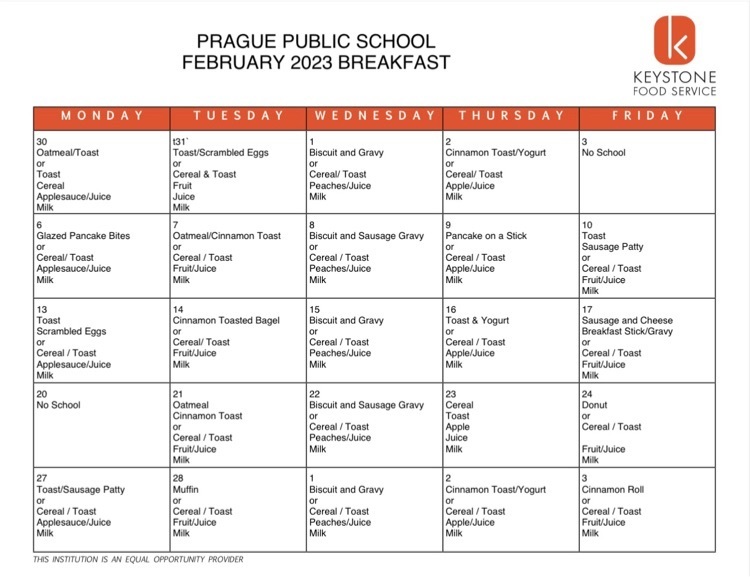 Prague Public Schools will not be in session on Thursday, February 2nd. We will not utilize virtual learning. Parent-Teacher Conferences will not take place Thursday evening. We will move Conferences to Friday, February 3rd from 8am-11am and 12pm-3pm.
2nd Grade had Colton Williams come visit our class to talk about weather which we learned about in our reading story.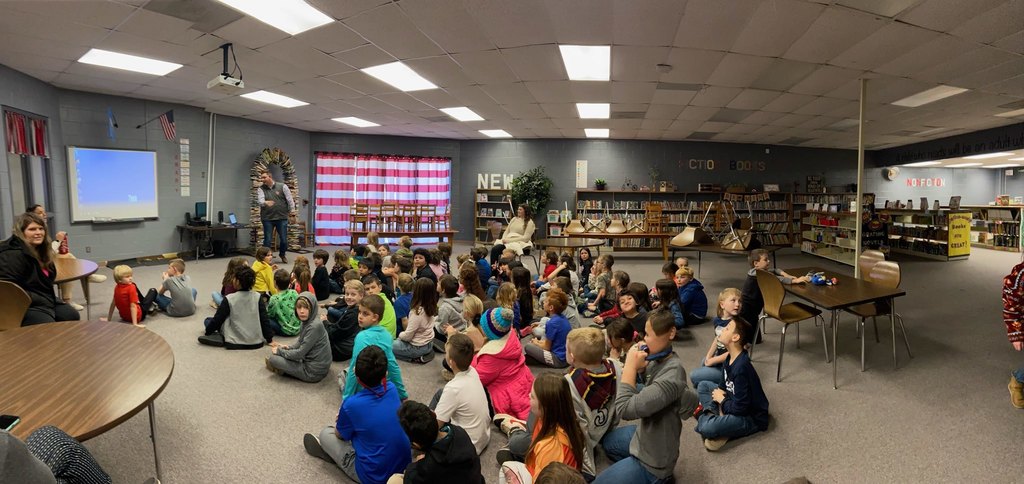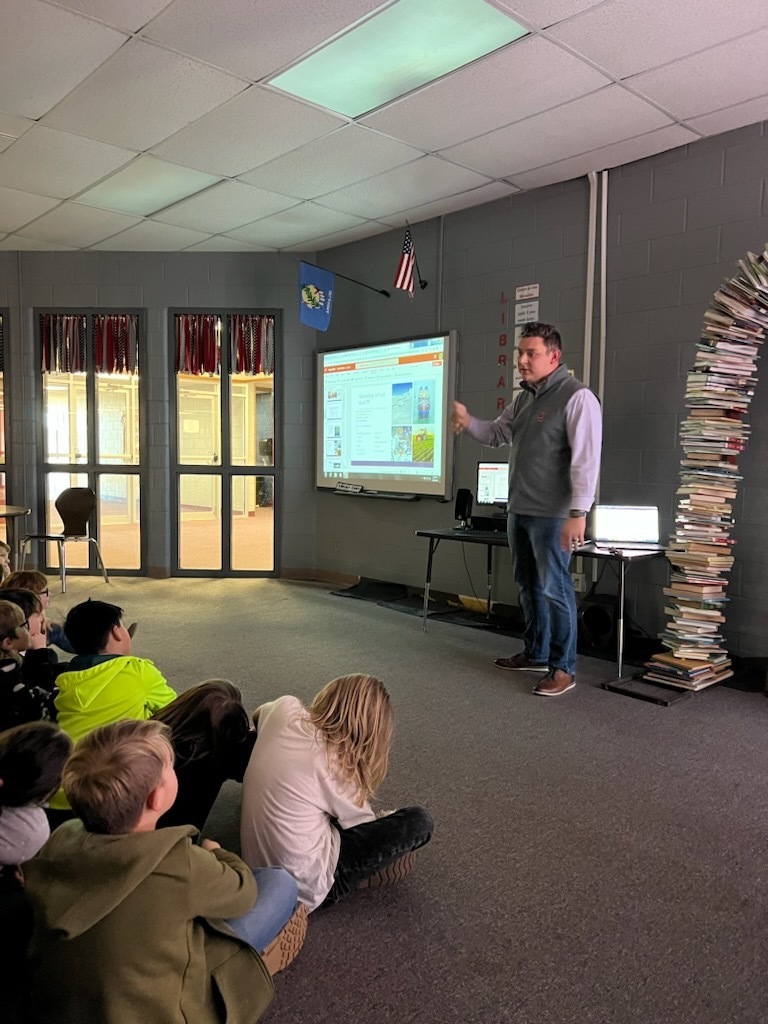 Due to weather conditions tomorrow, January 25th, will be a virtual learning day.
Back Row L to R: Blakely Case, Easton Smith, Gavyn Maguffee, Adalyn Murray, Cali Rodriguez, Ali Tran, Hank Shelburne, Jaxon Standlee Daniels Front Row L to R: Kashton Flores, Danni Johnston, Malachi Rodriguez, Landon Truitt, Evie Shelburne, Bryston Ziegler Not Pictured Avery Thomas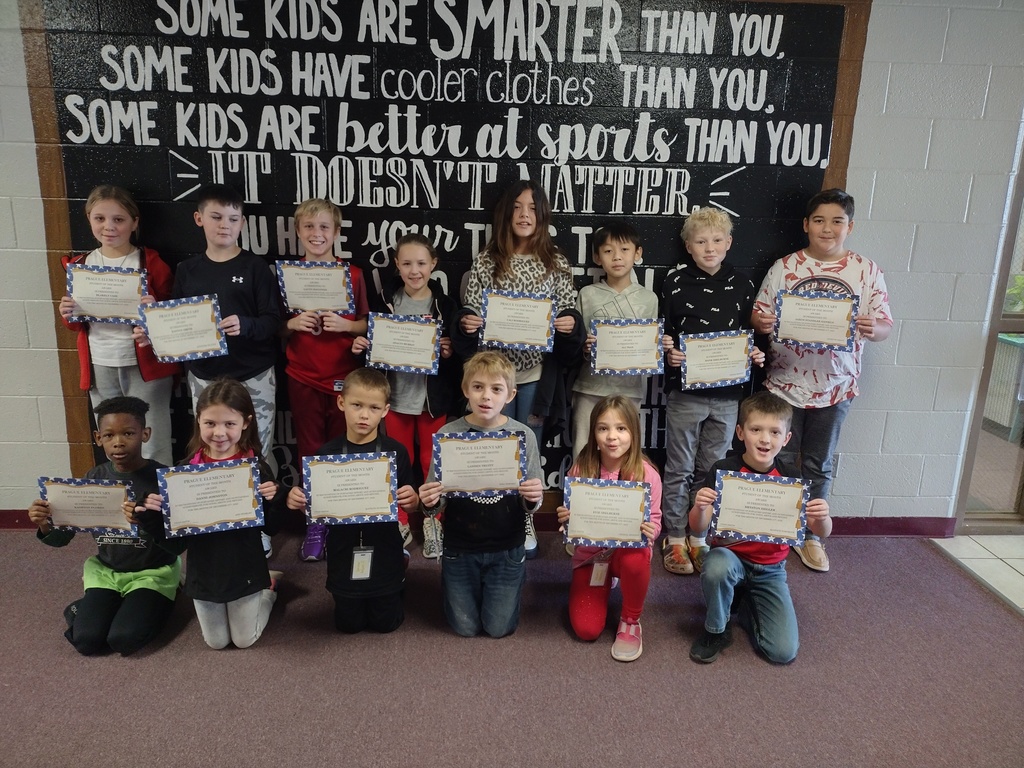 Prague Elem/ECC Parent Reminder: After School Program starts Tuesday 1-17-23 If you would like for your child to attend, please make sure you have turned in your ASP Enrollment Form along with payment of $35.00 on or before Tuesday 1-17-23.